I understand I'm in the minority here but I'm digging the new difficulty. I'm a veteran player so this doesnt really apply to beginners but then again why play on guerrilla if youre new…? =)
Please dont tweak it down to much, with the future additions of higher tier schematics to further increase ones damage resistances this level should be fine.
I'm done with Archipelago, Southcoast and almost through the Farmlands on a new save now and yes its brutal but it should be on guerrilla right?
The stablebarns can still be used to your advantage.
From the same fight just now. Started as a mili harvie fight and ended up with a mili tank and a lvl 3 mili tank rival…

im almost out of stuff, like i should be after such mayhem


lvl 18 with vanguard specialization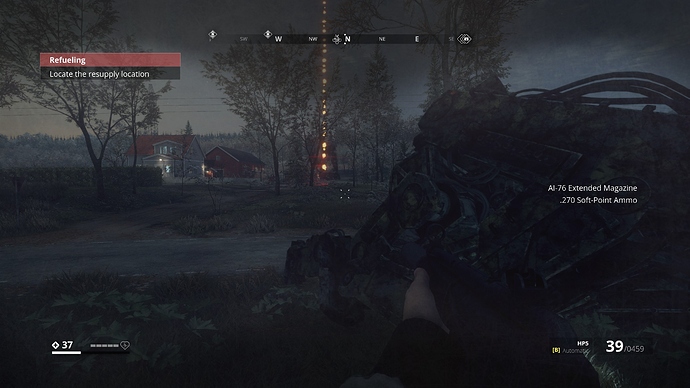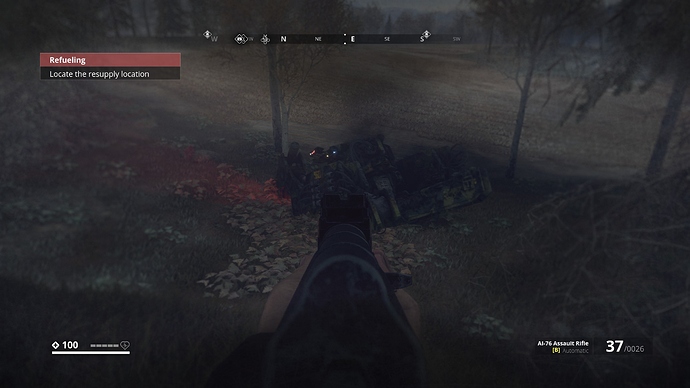 This is my cleanest kill of a Military Harvester sofar.
clip coming in a sec.
https://drive.google.com/file/d/1PAyb5MtnGCGS-rifoAg45MHwVrISS8pB/view?usp=sharing
"https://drive.google.com/file/d/1PAyb5MtnGCGS-rifoAg45MHwVrISS8pB/view?usp=sharing" embed seems to not work so here a link