Platform: PC
Steps To Reproduce: just start the game/ Host a game
Images / Videos: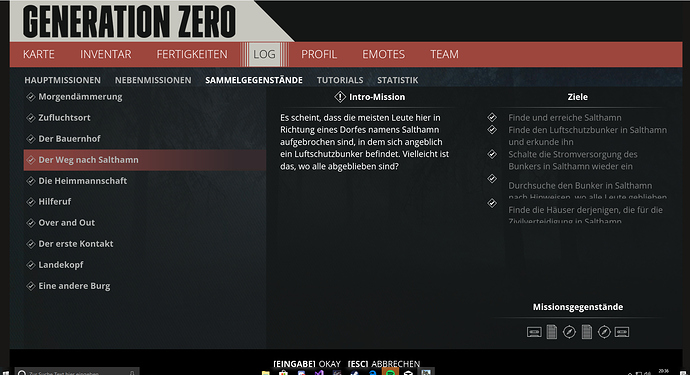 Host or Client: Steam
Players in your game: SKT MegaPlotz; Jessbob21; Yutorimoyasi
Specifications: After the recent update, my mission log showed that all missions are completed. When i am the host, all other players in the lobby experience the same bug. When I play alone, i got the bug, when my Friends are hosting the game session, we have to restart the whole story and i am not a fan of doing that.