This!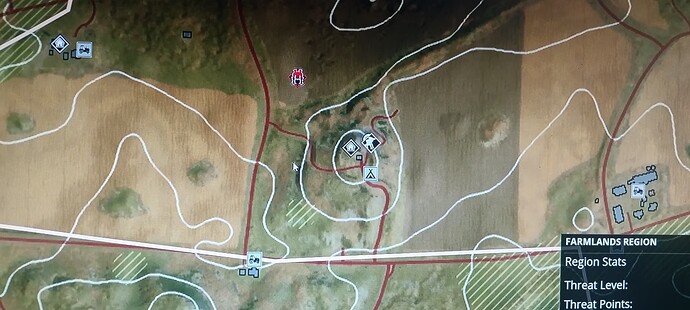 Its Very ugly
Processing: 1000010287.jpg…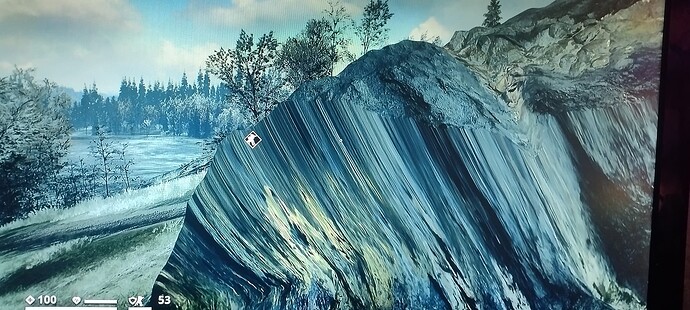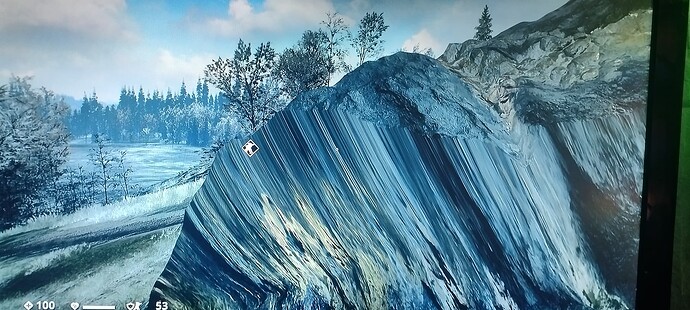 Confirmed on PC (Steam). Looks like the rock is somehow cut off…

Im in a Pc too, Its Very ugly
Looks like a Glacier to me
Tente encontrar ela no jogo
(Try to find her in the game)
Here's another. Although this one looks more like a mirror cause it shows a reflection image of the lake.

Yes, but we've been over this before. You're not on Steam!


If you need people to trade with, you should go to the Gen Zero discord page. They have a trading section for all people for every platform. Official Generation Zero
The system deleted my post