While I was trying to reach the top of the "tower" like building in F23 Överby airfield, I clipped through the roof of the building on to the ground and was trapped there.
I was hosting the game and was playing with a few friends.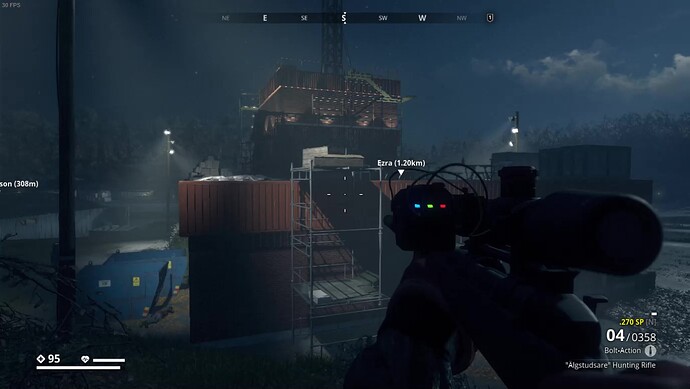 The Building.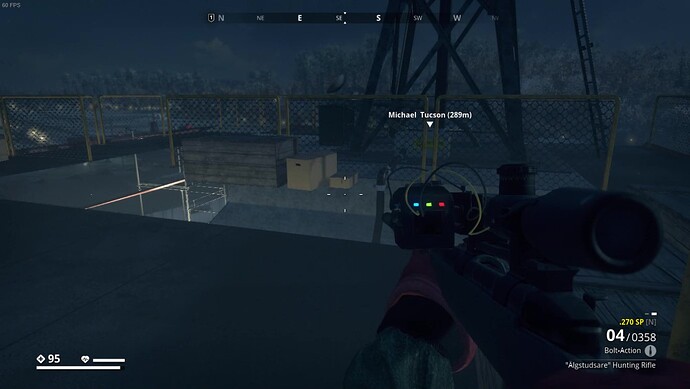 Roof not loading.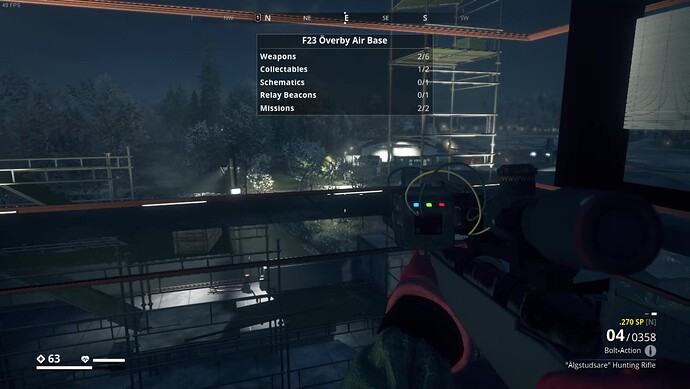 When I walked on it, I clipped through.