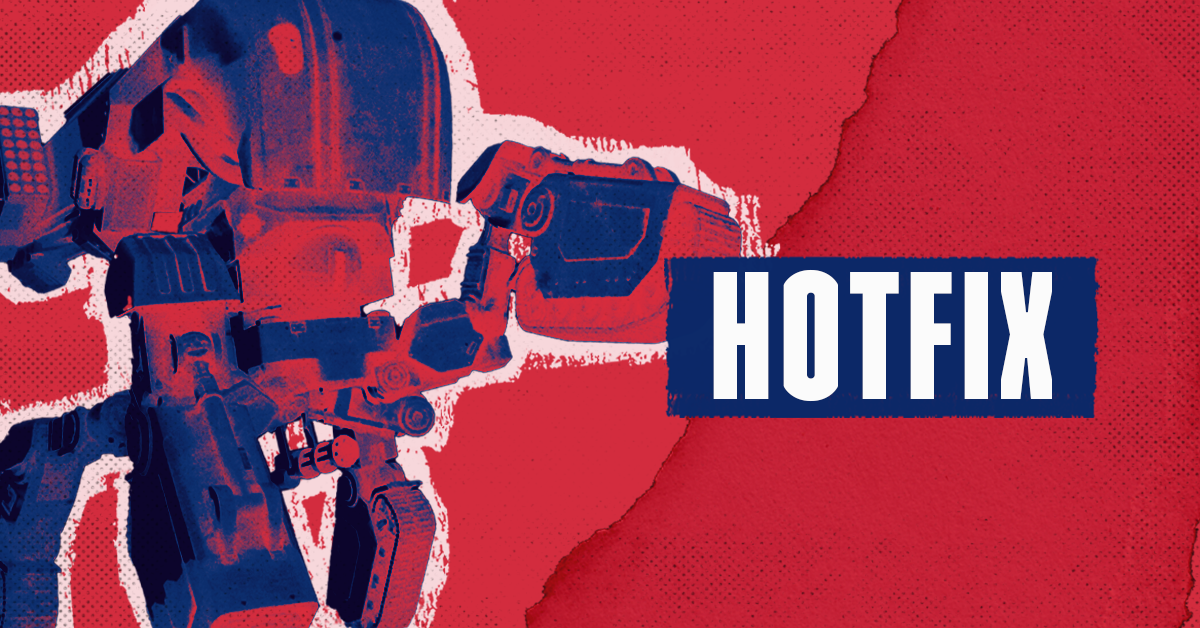 Today we've introduced some improvements to the game on Steam after the Base Assault Update. Thank you all for your reports and feedback! Please see below for the included updates:
Base Assualt is now working as intended
War Figurines Collectables are not displayed in the Log anymore after being wrongfully added
The Team is working hard to bring fixes to Xbox and PlayStation and we hope to have these available shortly. Stay tuned to our Twitter page for more information.
-The Generation Zero Team