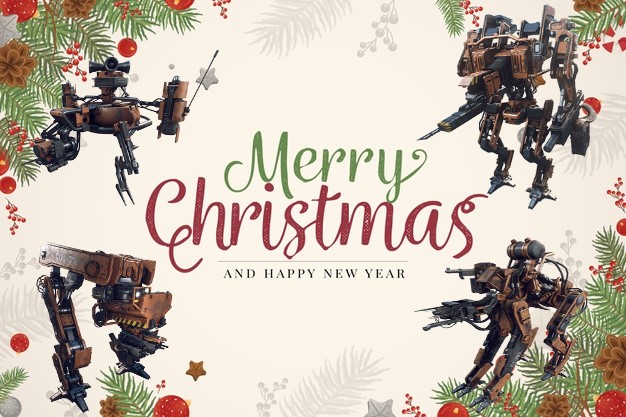 Merry Christmas and a Happy New Year to the Team from the Forum!
To you guys that made all of this possible! Thanks for this marvellous game you've made, for listening to our feedback, for not listening to our feedback, and for being so cool about it! I had a look at my very first posting on this forum, and if I've just arrived today, I would still write the same thing. Keep on developing the story. Keep on expanding Östertörn. Keep on ironing out the bugs. And most of all - don't mind us, when we get upset about something. In here we discuss. Sometimes very passionately. Because we love the game, and we all want to make it our own. But it is your creation and your responsibility to make sure, that it belongs to us all. So far I think you have done a very fine job. And I'm sure that we are all looking forward to what 2020 will bring.
Best wishes, and enjoy the Holidays!