System PS4
I have noticed since the August update that the machines do multiple clipping action om buildings (doesn't mater what type), at you. To the point where they will actually pass through the walls. They don't do this will the bunkers thought. As for the Ticks just saw this today, a few of them jumped on air to get into a open window. Reminds me of the old 70"s martial arts movies
Get a mobs attention, run back with it in tow to a house or barn. and wallah
. seekers and hunters do this the most. have had the Tank do it also but not much. As for where just pick a spot Ticks, i'm going to try after another reinstall .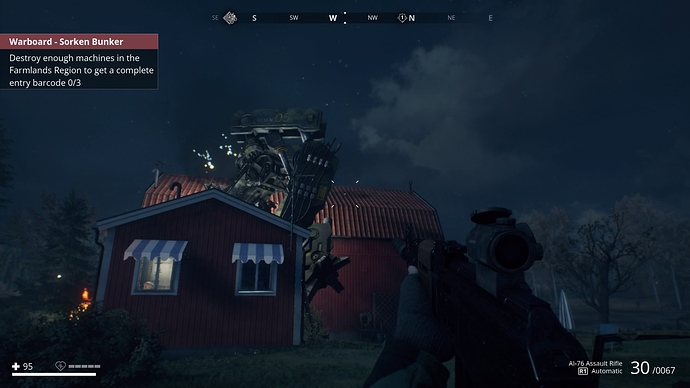 No host or client just myself!