Platform: PS4 & PS4 PRO
Description: My friend and I "completed" the game, as in there are no more missions, but that cant be right. I checked to see how many missions are in the main game (not including DLC) and it shows i am missing 15 missions?
Steps To Reproduce: I exited the game. closed out the application. restarted the application and loaded my save. still the missions do not appear.
Images / Videos: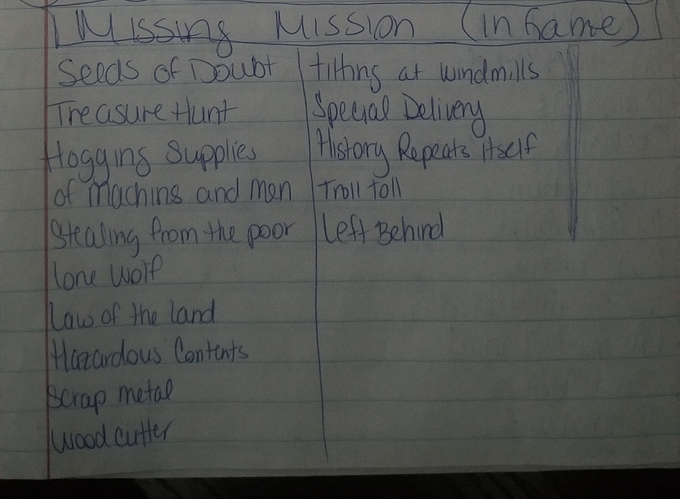 Host or Client: I was hosting a co-op game with a friend.
Players in your game: 2 (myself & a friend)
Specifications: ps4 & ps4 pro