Hi.

This has been on my mind from time to time: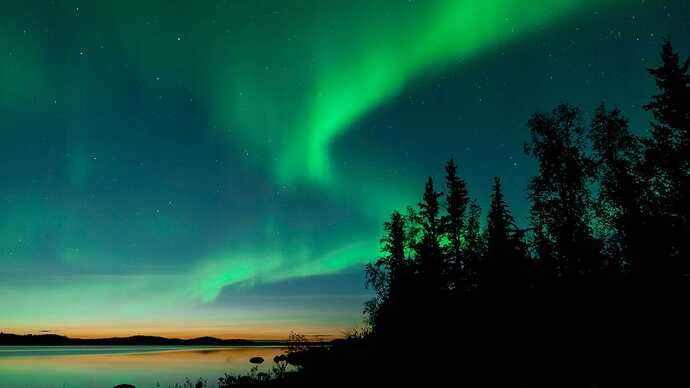 I would love to be able to see northern lights, auroras, in Generation Zero. The game is already stunningly beautiful as it is, but with the addition of auroras, imagine the nice photo mode shots we would be seeing. Also, how wonderfully atmospheric it would be to trod through the snow at night, with the auroras dancing in the skies above you.
Östertörn may be a little far south for the auroras to be frequent, but making their appearance rare would only enhance their wonder.
What if they had a chance to appear once every 10-15 nights or so?
What do you think?