In two missions that I recently encountered, the terms "nearby" and "not far from Salthomen Church" are very misleading.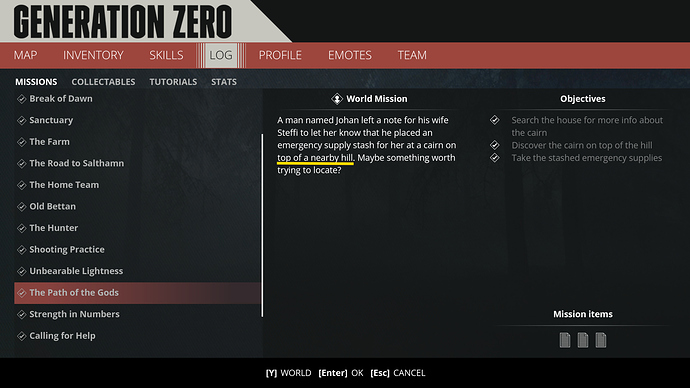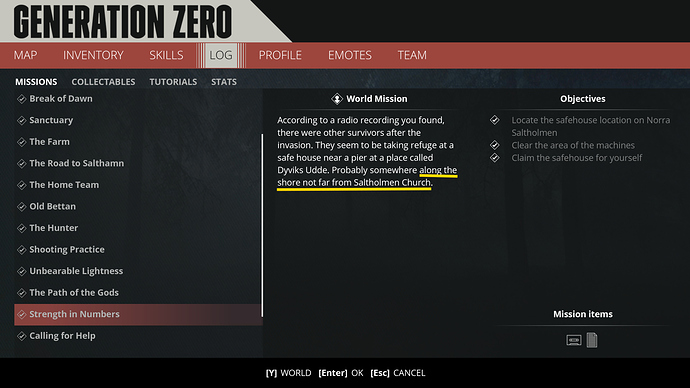 One says to look for a cairn "on top of a nearby hill top". There are a few hilltops that are "nearby", but the one that is needed is about as far northwest as you can go in that area.
The other speaks of a safehouse near a pier along the shore "not far from" the church. Since the church is located in the center of the land mass, there is only a couple places that are "not far". But the place you need is actually about as far northeast as you can get in that area.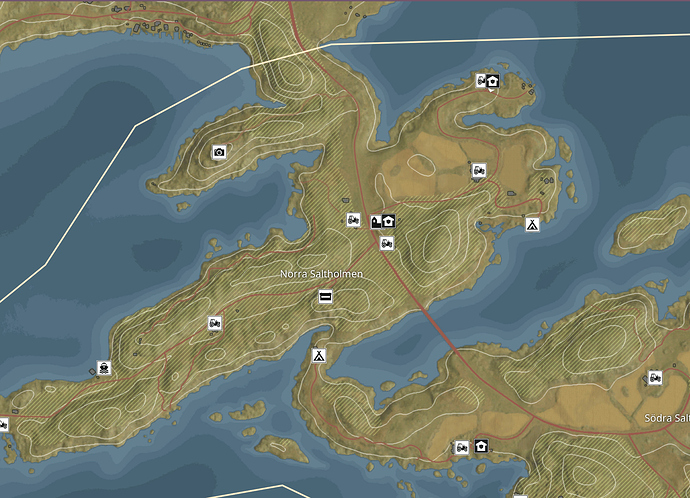 This is just a very minor issue, but one that had me searching "nearby" and "not far" for hours. I finally gave up and did other things when I finally came across the places I needed to be. Since we must assume that all locations are within walking distance, I think these clues need a better description.
Again, this is a very minor issue. Just a bit of feedback from my point of view.