So I decided to start a new playthrough on Guerrilla difficulty, since I've been wanting to play the story again since my initial playthrough. I also feel the game has now matured, so it should be a quite different and more involving experience after all.
This is my status and main loadout after playing through "The Archipelago Region"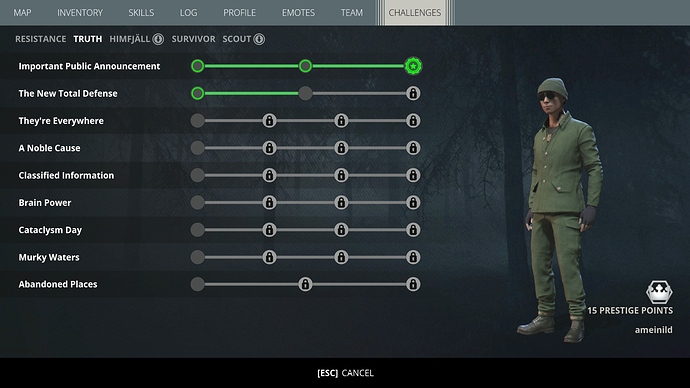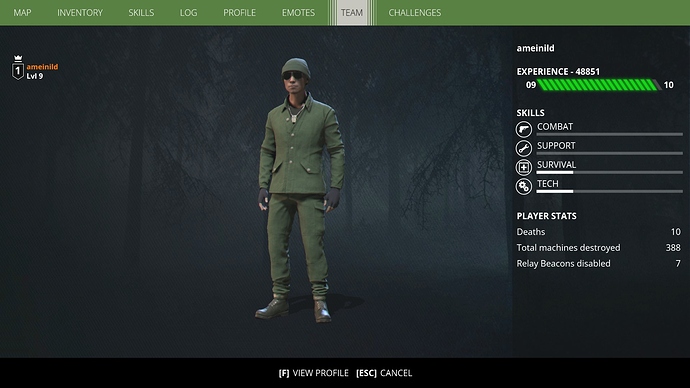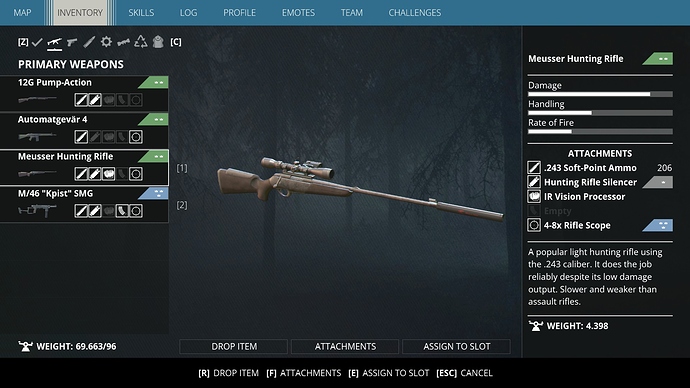 And here's my first takedown of a military harvester with those rather mediocre weapons.