Platform: PC
Description: There is a two-storey house at Äpplebo (-3801.638, -364.875) in which the floor collider seems to be missing or incomplete in the upstairs master bedroom. Entering the room lets you fall through the floor right back into the living room.
Steps To Reproduce: Walk into the room, fall through the floor.
Images / Videos: I took a screenshot but that doesn't properly illustrate the issue. Will try to take a video tonight.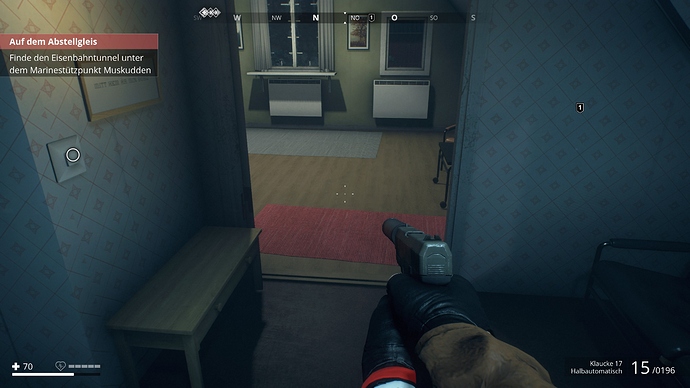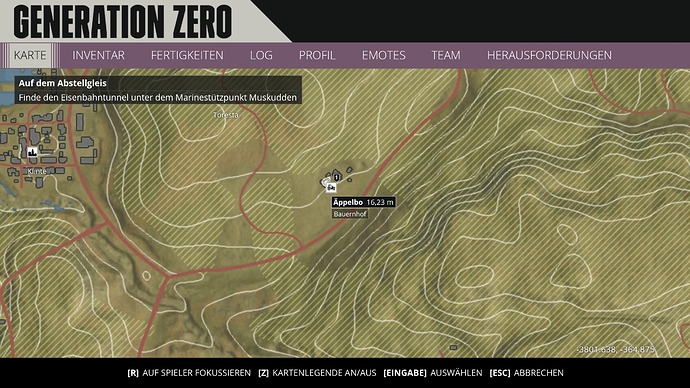 Host or Client: Host
Players in your game: Solo game