I saw this on twitter:
https://twitter.com/GenZeroGame/status/1646902661051043843?s=20
Let's find it out. Where is this place?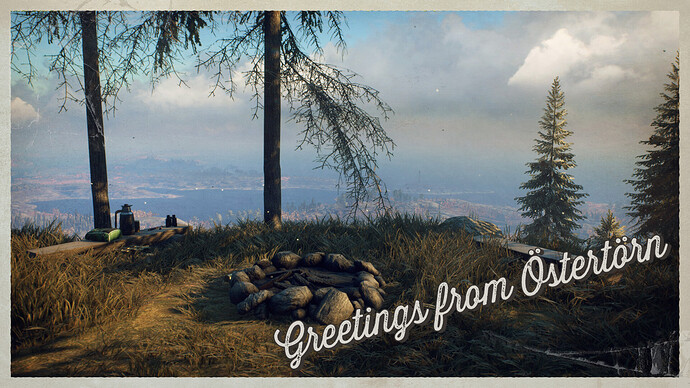 I think it could be a funny forum game.
Post a screenshot of a place in GZ and let the community find it (by name, screenshot of the map or coordinates).
After one is solved, the next one may post a screenshot of a location for guessing where it is.
@SR_Carni: FYI
Edit: two versions of the overlay: