Platform: PC/Xbox App
Description: Was fighting a Harvester rival, and it got stuck in a firing loop, I guess. Not the first time I've seen it, as it's happened with Lynxes and Tanks before, but I've never seen a loop so intense.
Steps To Reproduce: I think it happens if the bot loses aggro during an attack? It's what I've seen usually, especially with the Reaper, as that thing loses aggro constantly
Images / Videos: Generation Zero 2022 08 07 17 59 11 - YouTube
Host or Client: Host
Players in your game: I was solo
Specifications: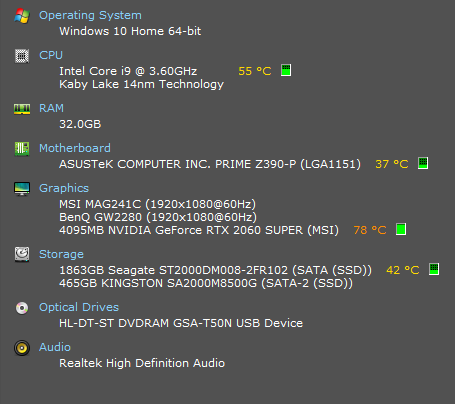 GPU is 8 gigs, Speccy has a hard time reading this card for some reason.