Haha! That's pretty cool tbh!

The new DLC map seems to be in an even worse state than the original one. I had hoped we are out of the woods. But apparently, the players are the clean-up crew here again.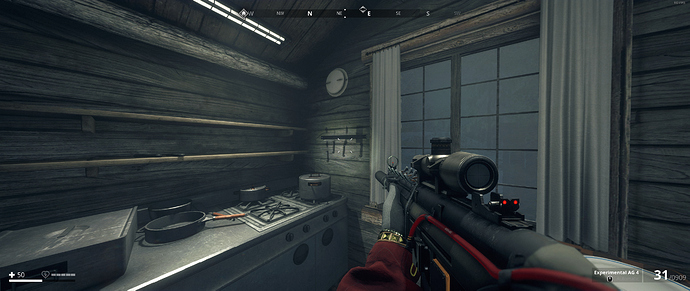 It's just the new IKEA Osynlig kitchen ware series.
That assessment was not entirely fair. Actually, the Himfjäll map and the placed assets are a lot less buggy than the current state of the original map. Still sometimes it gets kind of frustrating.
Hands up if you ever have been scared s**tless by the table lamp behind a door that about explodes when you open the door.
YES, Like Horshack from Welcome Back Kotter : OU OU OU !!
Took me about 100 lamps to get used to!