Platform: PC
Description:
While wearing "Interceptor Jacket" it's pauldron is flashing into screen during reload animation of Sjorgen shotgun (in-game "sjoqvist semi-auto"), specifically when character loading shells into tube magazine.
Steps To Reproduce:
Wear "interceptor jacket", (re)load "Sjoqvist semi-auto".
Images / Videos: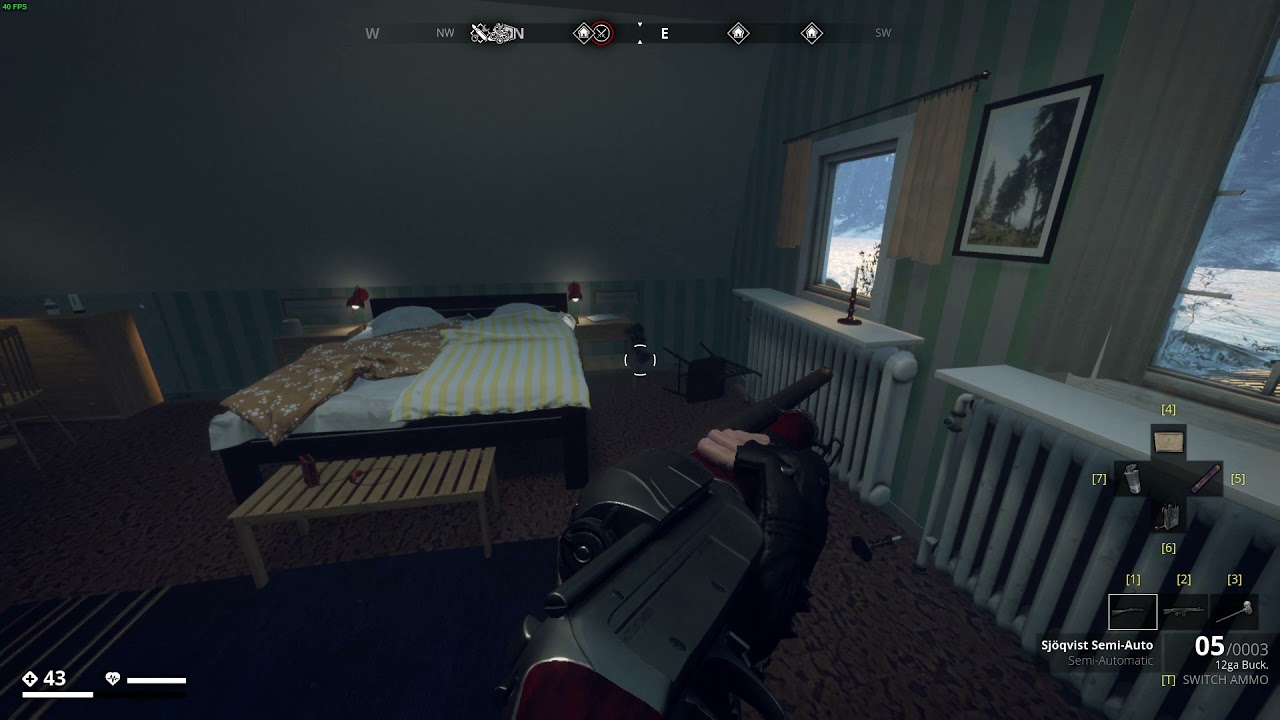 Host or Client: irrelevant
Players in your game: irrelevant
Specifications: screen resolution 1920x1080, fullscreen, dynamic resolution off.