No letters from devs

They have been working on a new patch and should be releasing it soon. They are addressing the mission glitch when it comes to Enemy Of My Enemy and Wrench In The Works story missions. The glitch prevents you from finishing the main story. Hopefully it will be released sometime this October.
I agree that the devs and community managers do not update or respond on the forum as much as I'd like but the game is far from abandoned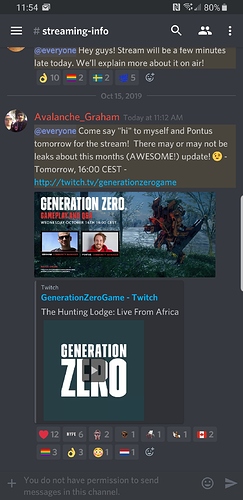 They just posted about their stream tomorrow on Twitter here is the link:

I've been playing the game for some time and is generally ok with relatively short waiting times when starting and moving between places, gameplay quite fluid. However, today's patch (? at least I think it was that, it took ages to start) changed the behaviour ; it now takes 4-5 minutes to start, 2-3 minutes to Fast travel and stutters significantly during play, i.e. unplayable. Has anyone else experienced this?