Platform:
PC
Description:
Since the Landfall update the mission objectives became very laggy. It takes sometimes up to 20 seconds for objectives to be registered correctly. This behaviour is especially krass on Himfjäll.
I observed the utilization of my hardware. My CPU was at about 40-60%, I still had about 7 GB RAM free and the GPU was between 80% and 90%.
The clip below shows one occurence of that.
Steps To Reproduce:
Complete a mission objective.
Images / Videos: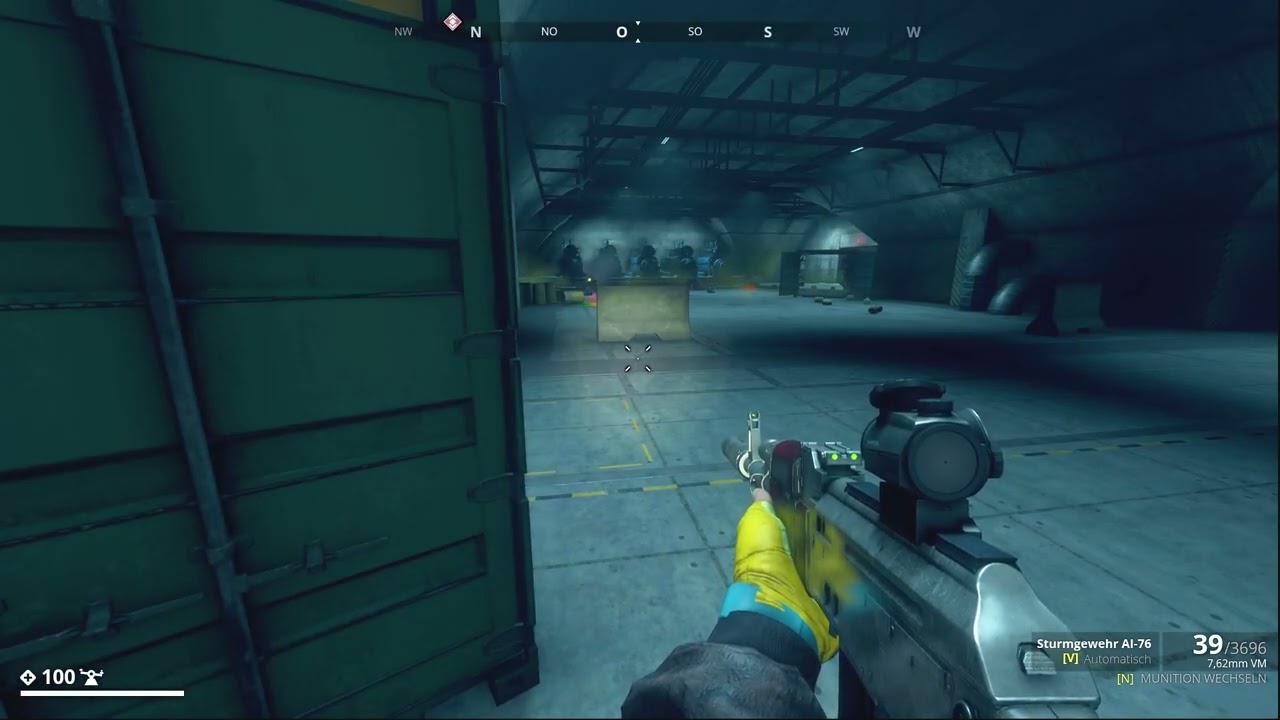 Host or Client:
Both == solo
Players in your game:
Only Mathilde.
Specifications:
R5 2600, 16GB RAM, GTX 1080, Game on PCIe NVMe SSD, Win10 64bit