Platform: PC
Description: I used to farm loot by getting behind the inner storage. There is a rare chance to get 5* weapons, attactments and bunch of ammo.
Steps To Reproduce: There is a safehouse in -4436.955, 89.465 called Muskudden Port Complex. Walk down to the huge cave and you will see the following doors. I could open it before the update but now that it's been locked.
Images / Videos: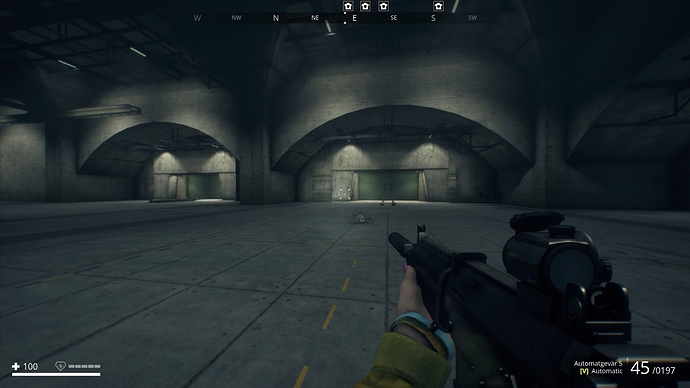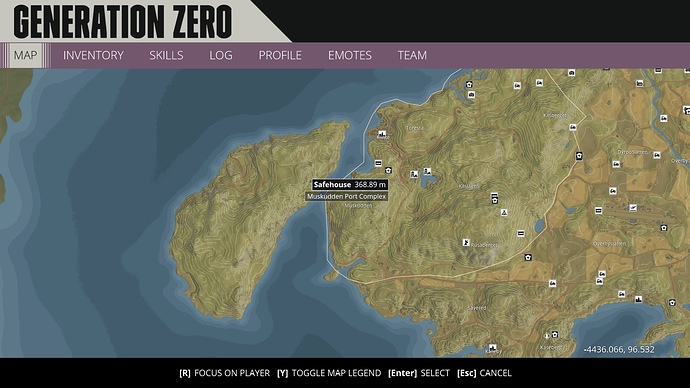 Host or Client: Solo. Friends could open the door on either i am host or not but i just can't. Can only close the door if they opened it up for me.
Players in your game: Only me
Specifications: GTX1080 Ti, 16GB RAM, i7-8700K