No, it says "weapon augmenting", so it's about weapon extensions. Either new ones or even a revamped weapon augmenting system.
There probably will come new weapon packs in future, but I'd bet not this year.
It will be cool new weapons heheheh
I'm hoping we get a functional sight for the exp hunting rifle. Right now it pure guess-work to hit anything with it when using it as the mortar they tried to make it behave like. Not gonna turn down new guns though lol.
i cant wait for new vehicles
Me too Bro, i wold love cars in game
god i would love to see a much broader mix of attachments! that would be so cool!
About new vehicles.
Today I was at Lövnäs again and took this screenshot.
Almost looks like how I would wish new vehicles, or better, cars: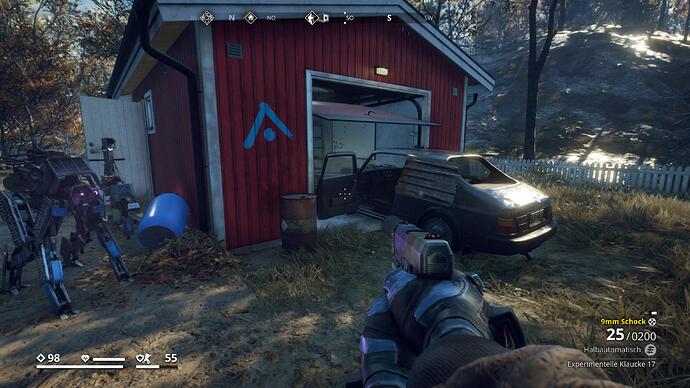 It's been here a while, though…I have it in the special cars route.
I knew it's not new, but this location inspired my imagination.

DIY armor plating! But didn't finish