Now that the dark skies update is out and the new fierce machine of the skies the firebird has released with it, the possibility for air machines have expanded.
In this I will be showing a new possible machine that relates to my other 2 I've shown, the hornet and dragonfly, I present the humming bird.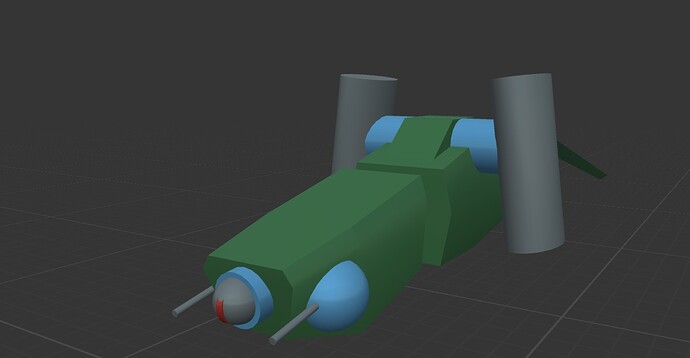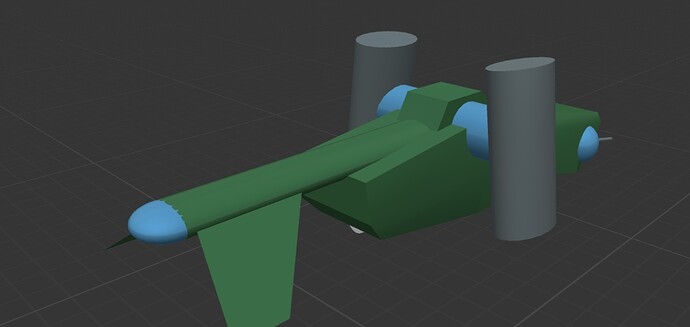 This soviet flying machine gets its name from the humming of its engines and its fast speed, Unlike its slow firebird cousin. It also has more fire power with dual autocannon turrets, which can pick there own targets almost like turrets. This unique design gives it the ability to attack multiple targets, along with being able to see multiple directions to see approaching enemies like a humming bird. It would have less armour and be a tad smaller then the firebird but agian makes up with speed.
That is my idea on a new machine, please do tell me ways on how this could be improved.