Playing on pc joining another player's session. Opened well over 100 boxes and not receiving any ammo. The only ammo I'm guaranteed is the box in the police car at the start and 1-5 .32 HP rounds from runners. Also I seem to be constantly looting flashlights despite already having one.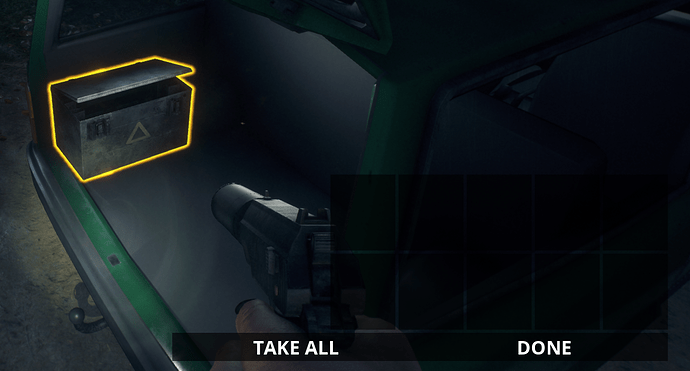 EDIT:
This is on pc, steam
Client with 2 players total.
i7-8700k, gigabyte z370 Aorus gaming wifi, 16gb g-skill f4-3200, evga gtx 1070 SC.