Platform:
Xbox Series X
Description:
If I venture into Klinte on my current save, in the hills overlooking the town there are hunters standing around, sometimes spawning ticks, fireballs and generally just hanging out. Sometimes they're joined by runners, often they'll start attacking each other.
If I wander around looting the town I can hear the chaos build on the hillside. Hang around long enough and the game starts to drop frames and crash.
Steps To Reproduce:
This occurs whenever I fast-travel to Klinte.
Images / Videos: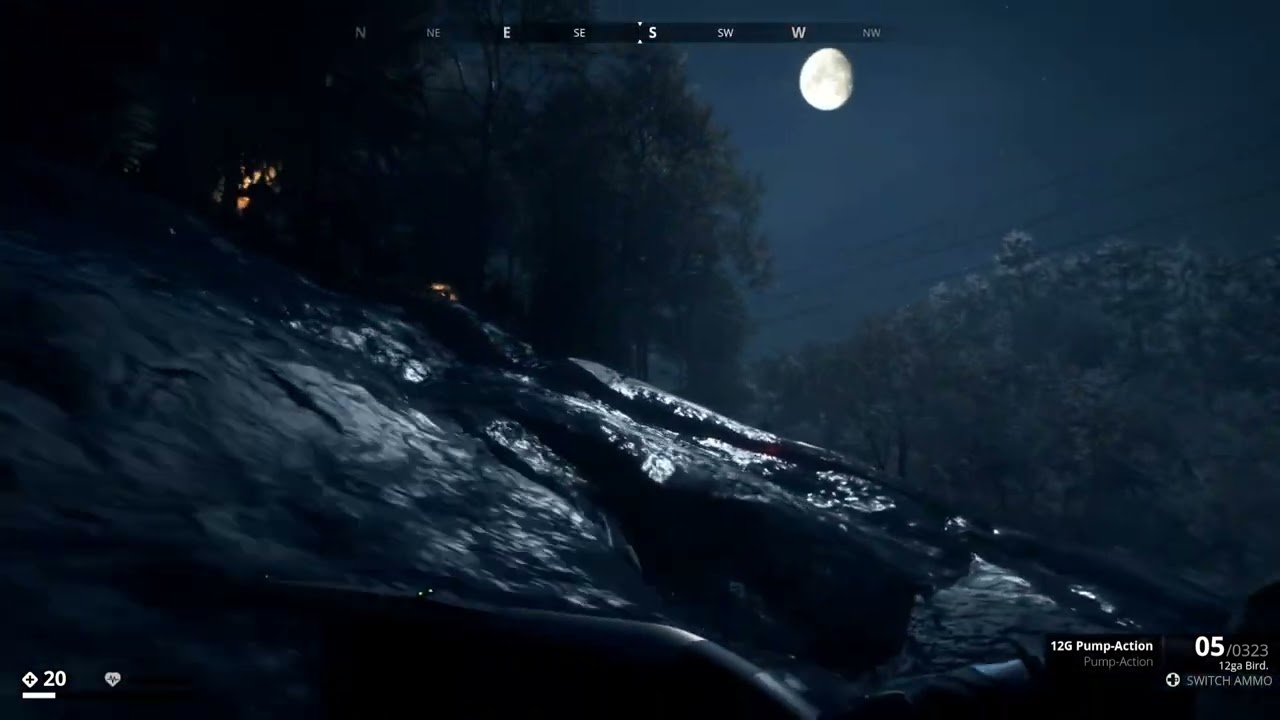 Host or Client:
Host.
Players in your game:
1