Hi all,
Been playing the game for a while and just today my screen graphics turned into a photomode Cartoon1 graphics.
If I go to photomode and use normal no filters, I can see the regular game graphics!
LOL Did I hit a key or is there a key i can hit to return the graphics back to normal!??
Loving the game but I feel like I'm in an A-ha video.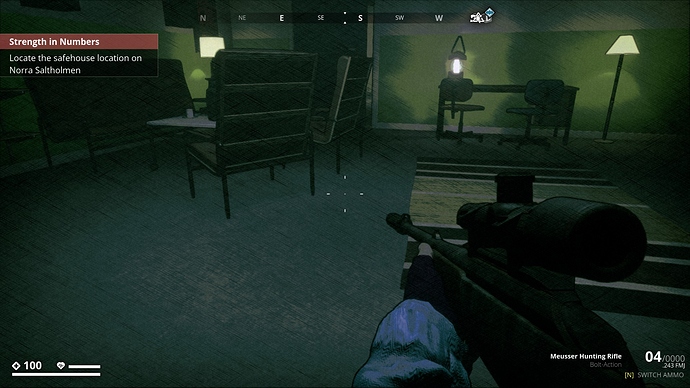 Any help would be greatly appreciated.
Jayloki1969