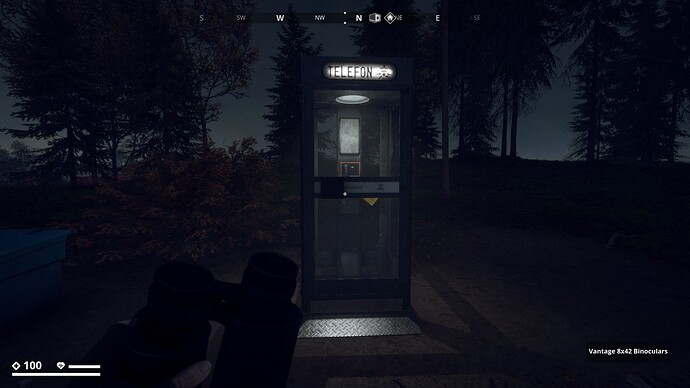 While I love to roam around and try and find all kinds of stuff, I would like to share that fun in a sort of challenge for when you think you need a mission.

I have been hunting for telephone booths and so far I have found 29.
There are 2 Regions Himfjäll & Marshland that yielded one telephone booth each in the whole region. So I was thinking I must have missed some. Are you hunters game? Post map locations if you want to play.