What: When launching the game, it always reverts to fullscreen. I have to reset it to fullscreen windowed every time I close and relaunch the game, as it does not save the setting across sessions.
How: Closing the game and reopening it will revert it to fullscreen mode with 100% consistency.
When: Has been happening since game launch.
Where: Settings>Display>Display Mode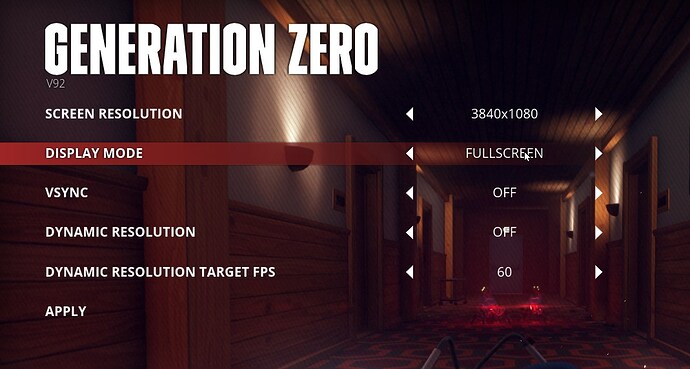 Platform: PC-Steam
OS: Windows 10 Pro N 64-bit
GPU: Nvidia RTX 2080 Super
CPU: Intel Core i7-5820K
RAM: 16GB