**Platform:**PC Win 10
Description: Not sure if this is really a bug but it's kinda weird and definitely out of the ordinary. So i'm on the Good News mission and have just ran to Lerberget Clearing to pick up the C4 when I see a Reaper standing outside. Now, it doesn't have a name tag saying it is a Reaper and it doesn't show on the map as a Reaper but the model and combat mechanics are definitely Reaper. While fighting this thing I had a message saying I had been disconnected from the multiplayer session. After winning the fight I looted an exp pvg and en exp shotty from it so the loot is definitely Reaper loot. My forest region is only at level 11 at the time of writing. What's going on?

Addendum: Shortly after this I entered the FNIX base at the end of the Good News mission and only the masts had spawned. There were bomb placement interaction spots in mid air where the processing unit should have been. When I approached those spots I had a message saying I had lost connection with Steam. At that point I thought I better restart. After the restart the FNIX base was back (and all the bots).
Not sure if those connectivity issues could have had anything to do with some spawn table of something getting confused and spawning in the wrong type of tank.
Steps To Reproduce: Reproduce? I don't think I can ever intentionally reproduce this.

Images / Videos: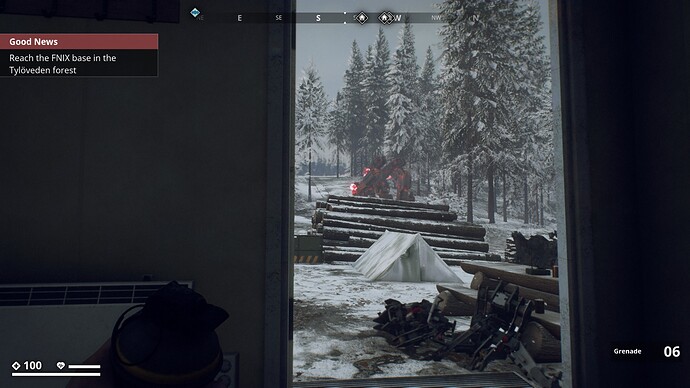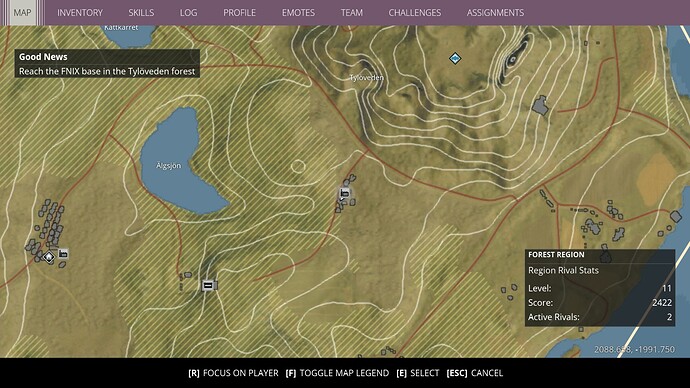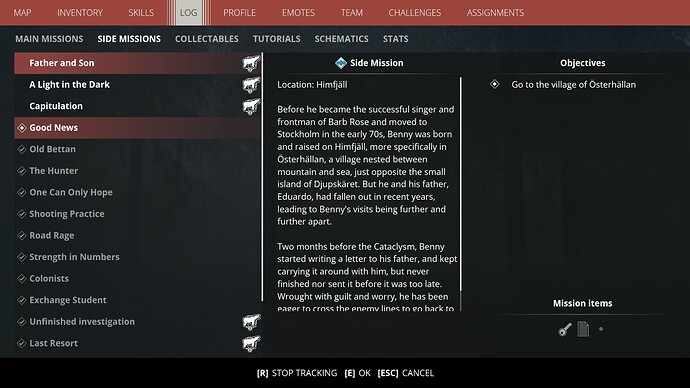 (Ok, in hindsight that was a terrible screenshot to upload but answer me why there are two highlighted missions at once please)
Host or Client: Host
Players in your game: Only me
Specifications:
Intel(R) Xeon(R) CPU E5-1620 v3 @ 3.50GHz
32.0 GB RAM
1Tb nvme m.2 SSD
GeForce GTX 1060 6Gb
Windows 10 Pro 21H1 build 19043.1526
350mbps internet