I'm on PC and don't use WASD so generally I rebind all keys when I start playing. I changed all keys despite it not letting you rebind until a key is free to use (that needs to change) and switched my Sprint from "Hold" to "Toggle". As soon as I switched back to the game it uses the default keys for Sprint. If I use "Hold" it respects the settings I have.
This isn't a new problem with a new update and has been this way since the game was originally on Game Pass PC. It's easy to reproduce but for clarity I use ALT to sprint and SHIFT for holding my breath instead of the default behaviour. The settings do save as you can see in the image.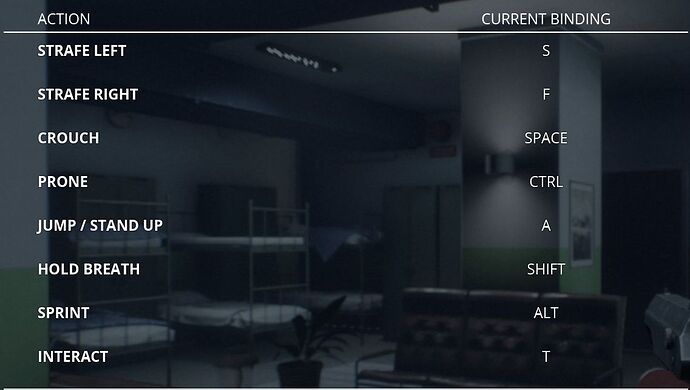 I'm playing solo but it also happened when I played on Game Pass for PC with a friend. I don't see how it will have anything to do with my setup as I've had it on a laptop and now on my new desktop with completely different hardware.