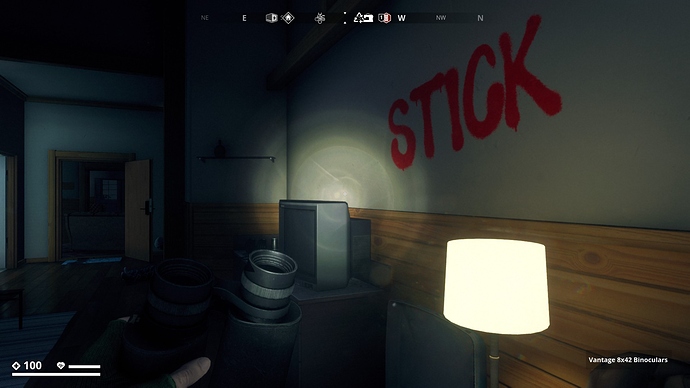 In the game there are instances where the resistance wrote the words "STICK!" in big red or purple letters. But I am wondering for who the text was meant. I can't imagine it was to deter the machines. Not sure if machines can read, or can be deterred.
I asked a member for some Swedish meaning, use and insight.
"Stick" is a somewhat harsh expression to tell someone to get out or leave.
It is probably some old slang term. (Stick! = leave!, sticka = to leave, stack = left)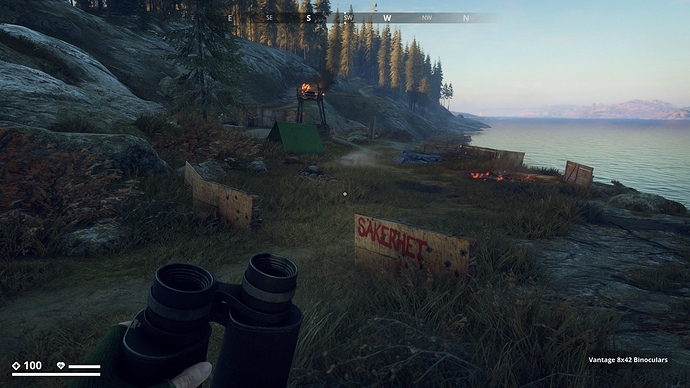 Another word that I am unsure about its meaning is the word "säkerhet". I have only seen it twice. Its meaning is Security or safety. But because it's on the boarding around the camp its context is limited. What do you think how it is meant?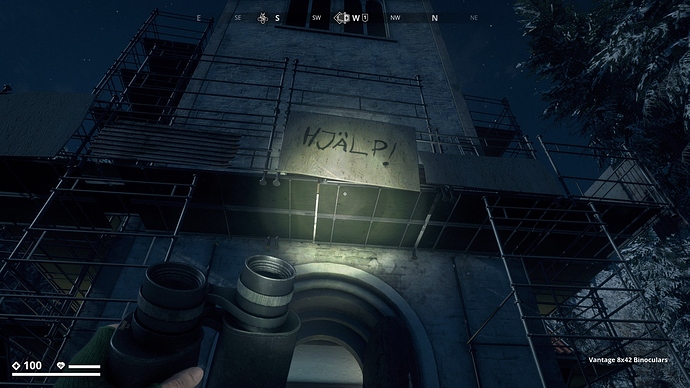 In the same vein, how do you interpret the word "Hjälp" on the church? Is if offering aid, or asking for help?