Platform:
PC
Description:
It appeared to me quite often that I stand (almost) in front of a soviet wolf, wondering whether I just overlooked that machine. For some reason when closing the distance to a soviet wolf, the machine starts to make noise at about less then 100 m distance which is crazy.
This time I was hunting a rival tank in the farmlands. Even at about 270 m distance the tank wasn't visible. It just appeared when I pressed M to open the map (this took quite a while so it could be observed that the tank appeared). After I closed the map two soviet wolves also were present.
Was the drawing distance of machines reduced or does the spawn mechanic have some flaws?
Now I wonder if I hadn't looked at the map and continued my walk towards to supposed position of the rival tank whether the wolves and the tank would have appeared.
Steps To Reproduce:
I really don't know. As I described above that "feeling" I had with a lot of wolves may actually be a symptom for this spawn mechanic flaw. So roaming the northern part of the farmlands might be a trigger option (this time I walked from the safehouse at Hammarnäs in NW farmlands and went straight eastwards).
Images / Videos: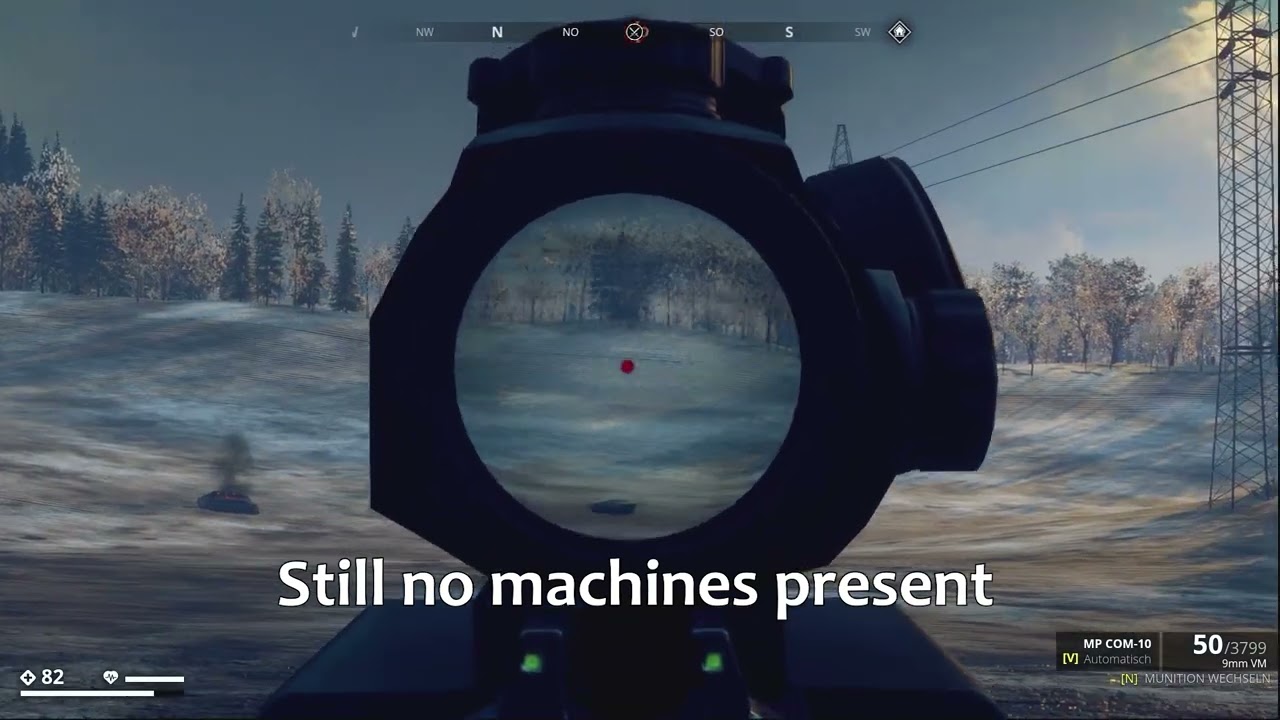 Host or Client:
Both == solo
Players in your game:
Only Mathilde.
Specifications:
R5 5600X, 32GB RAM, RTX 3080, Game on PCIe NVMe SSD, Win10 64bit
Drivers and OS up to date; I use Nvidia Studio drivers