I currently started to look for all Posters that we encountered in the game. With names like: Heavy Flash, Splash Freek, Whiplash, Ash of the Flesh, Hardcore Overload, and Barb Rose. There might be more, but I don't know more names.
The problem is that even though I've seen these posters hundreds of times, to just find just these six will take some time.
The Heavy Flash poster I found in Tärnboda Skans in the little cottage opposite of Övertärnafyren Light House at 3711, 112.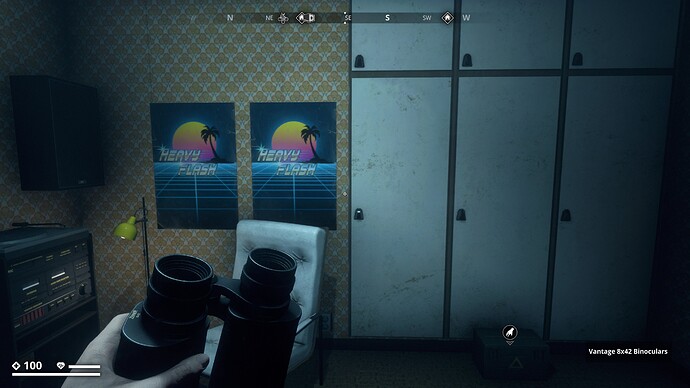 If you find one of the others, please post the coords here and a picture would be nice.