All of the scopes with mods or not, looks like this for me, that they are "shifted" to the right almoste. the are still accurate but the view is terrible,
then the acog sights are rendering the ironsights and not glowing. (dont know if it should)
and you can se that on the acog picture there is missing a half moon of the image in the right down corner.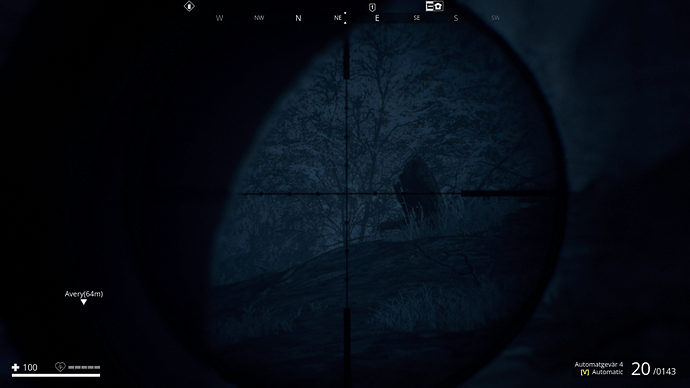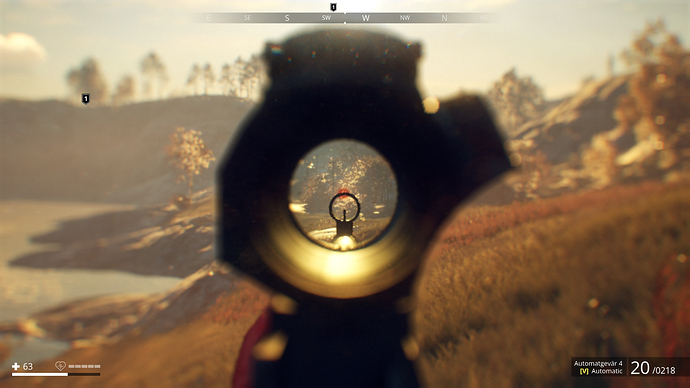 (Edit, just dont have dynamic resolution on and it will work)