PS4 Pro
I've completed all side and main missions. As of today I'm platinum, thank you but truth challenges aren't completed for reasons I don't know why.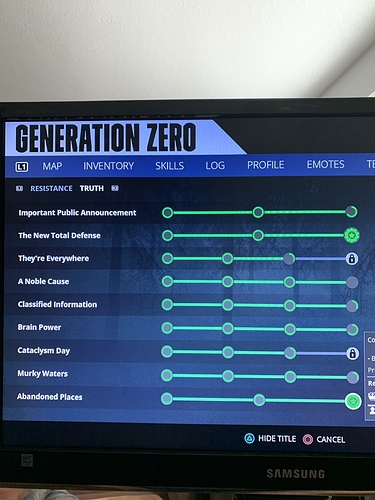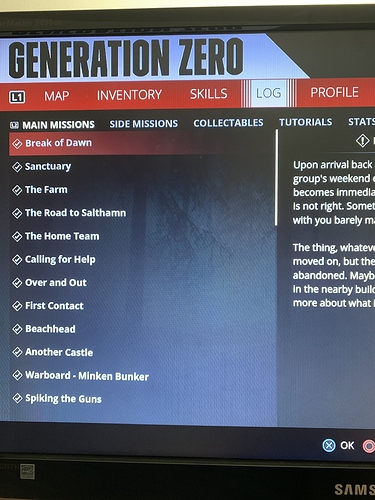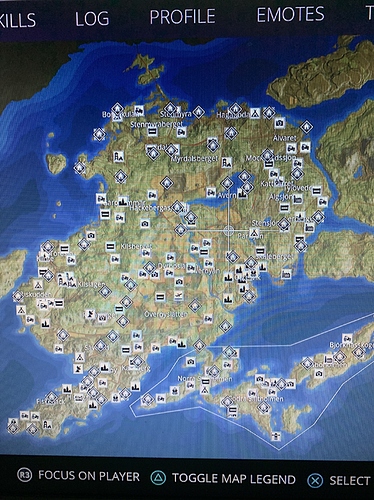 Either I have missing missions that never appeared or it's not recognizing
Every found place says example 1/1 or glitch and it'll show 5/3 done.