[SPOILER ALERT]
Hi!
Me and my friend tried to destroy the ritual in the Apple Murder missions "An Invitation" to see what happens.
After we destroyed it, everything turned red and hordes of machines were coming from nowhere.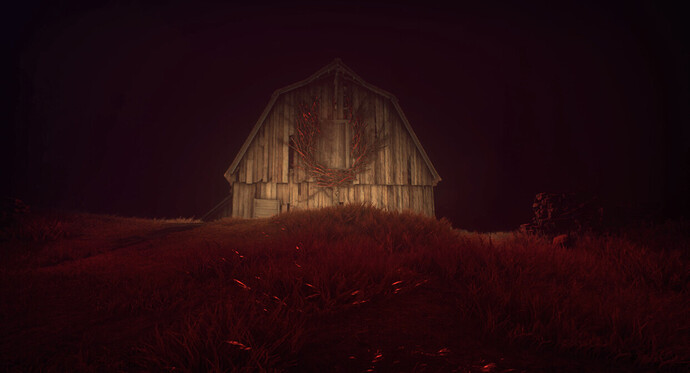 We weren't expecting from something like this. It was awesome! Now the Apple Murder is angry.