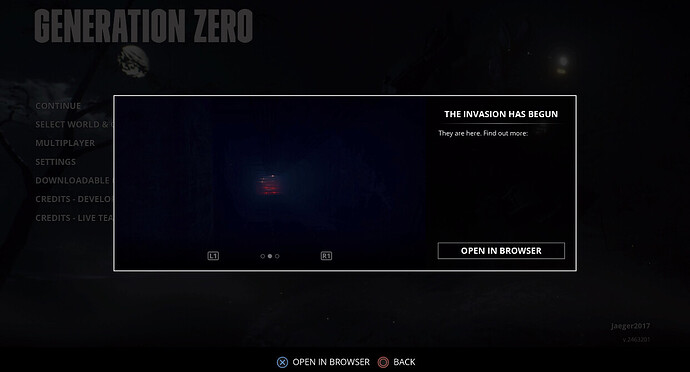 [RICK ROLL ALERT]
Hello, fighters!

Today is the 1st of April and we all know that we need to do not get pranked

Maybe most of the you will find some news in the main menu. So, if you don't want to get Rick Rolled, DO NOT CLICK ON IT!!!
Also, really fun prank, GZ Dev Team!

I wasn't expecting for that