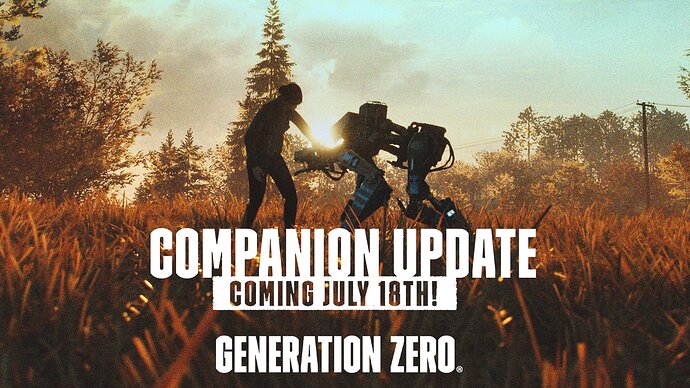 Companion! Build it, customize it, use it in combat!

Companion intro mission: Making Friends

Companion Accessories DLC for even more customization!

Bugfixes! Reaper Loot bug, Shock ammo bug, and more are gone.
More info will be posted in the coming days, let's collect and talk about it in the thread below!