On the new location "Soviet Recon Camp" in the Marshland region, it seems that one of the weapons, we need to find for the 100% location completion, is placed too deep. We can see the grab icon (see pic) but we don't see the highlighting of the weapon and can't get it.
Using a shovel did not work.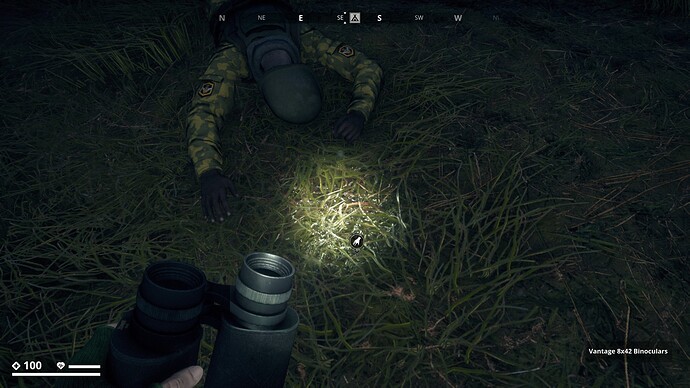 Can you fix this for the next update, please.
Its no game-breaking bug, but for some people location completion is part of the experience.
Thanks.