Platform:
PC
Description:
Ticks jump backwards for some reason. I don't know how this is triggered. In both cases I shot at them, missed the first example in the video below and killed another Tick in the second example.
Steps To Reproduce:
Hunt ticks in bunkers. Shoot at them but miss poorly like me

Images / Videos: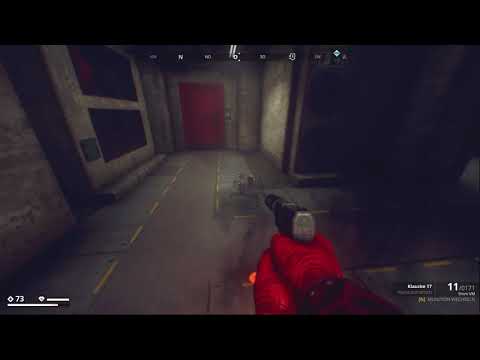 Host or Client:
Both == solo
Players in your game:
Only Mathilde II.
Specifications:
R5 2600, 16GB RAM, GTX 1080, Game on PCIe NVMe SSD, Win10 64bit