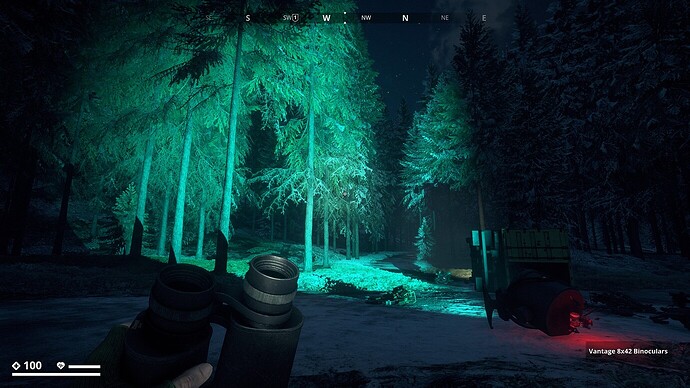 With the new revamps we find some interesting new Musical and Red Lights setpieces.
Music:
Spooky Rocker Barn.
A music podium in the mountains (Folkets Park).
The Stage Gear truck loosing its cargo during a chase/attack.
The Party Barn.
Red lights:
Cabin on a hill.
House in Tornberget.
Who do you think are responsible? Iron Church, the Resistance, Ljuset commune, The Growing Tree, the Soviets?