Heya!
We're currently working on replacing every single picture of ingame items on the Wiki. Since we're all endgame players and mainly get 4-6C loot, it would be absolutely great if you could help us out!
Please just comment with pictures of all your 1-4C weapons and attachments in here (please have a quick look if it's been posted before, I don't mind a few duplicates but don't wanna delete 7 duplicates of the same item).
Every picture helps!
Just make sure to screenshot them from your inventory please. Do not rotate it. Unequip all attachments from it. Your screenshot should look like this: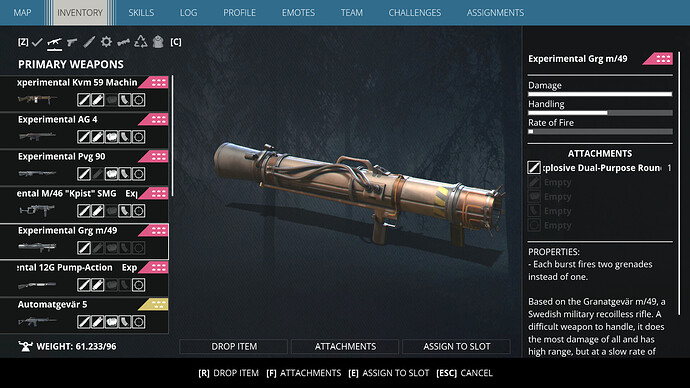 Thank you for your help in advance!