I just wanted to share a discovery I did today. I had assumed the runes on the stone at 1462,3442 on Södra Saltholmen were just gibberish, until I examined it closer and noticed that the runes actually spelled out words.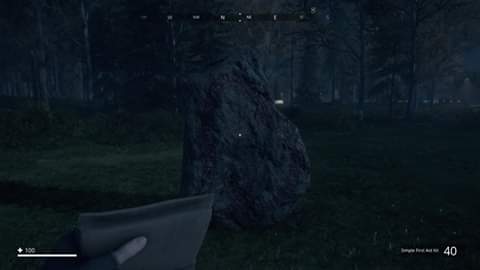 The translation goes:
-"Den dag skall komma då (unintelligible) smedens ilska ger liv åt metallen."
English:
-"The day shall come when the wrath of the smith gives life to the metal"
I thought it was a pretty nice detail.