Hi,
I've collected all of the machine blueprints with the exception of the Apoc Tick.
When I reach the computer to activate it, it's like it has already been activated and it has the tick on the screen.
I can't interact with the computer at all.
Is this a known issue?
Is there anything I can do? It's the last thing for me on the game.
I'm on the PS4.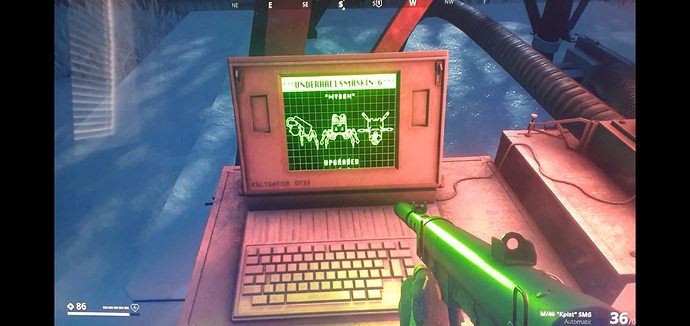 Thanks.