Platform:
PC
Description:
Top floor of björntunet hotel, just outside the spa is bugged after last (march 2020) update.
Player drops aprox 0.5m below floor level, low enough to block one from walking out of it, but high enough so one can jump out of the square-ish box of low floor.
Steps To Reproduce:
Go to björntunet hotel, go to the top floor from any direction, but easiest to locate if you go up the main stairs from the lobby, then head straight from the top flight of stairs.
There is a "ledge" nearest to the stairs and wall, about 0.5m wide so one CAN walk along the wall next to the stairs, but the "floor hole" thats "missing" reaches all of the width of the hallway in front of the stairs.
Images / Videos: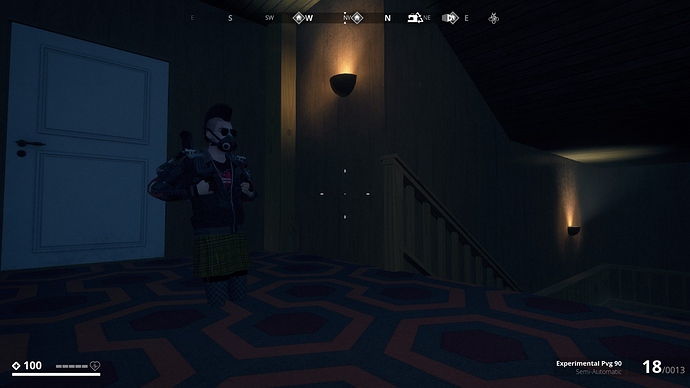 Host or Client:
Host & Client
Players in your game:
4 players / single player
Specifications:
Happened to all of the party members, doubt the hardware is relevant.