Hello,
It seems my recycling center is busted. I can't put anything in it. When I attempt to do so via the number meter, the numbers turn red.
Also note at the top the variable name instead of the title.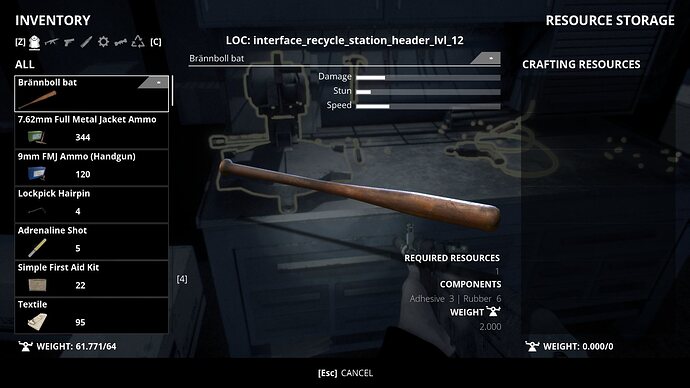 I believe it happened with the new update. I tried reinstalling the game and disconnecting from the cloud. For some reason Steam reconnected to the cloud and I think it downloaded old files which is causing the issue. Can send any other info you need to suss out the issue.