Hello to everyone!
Did you noticed this plane wreck at F23 Överby Air Base?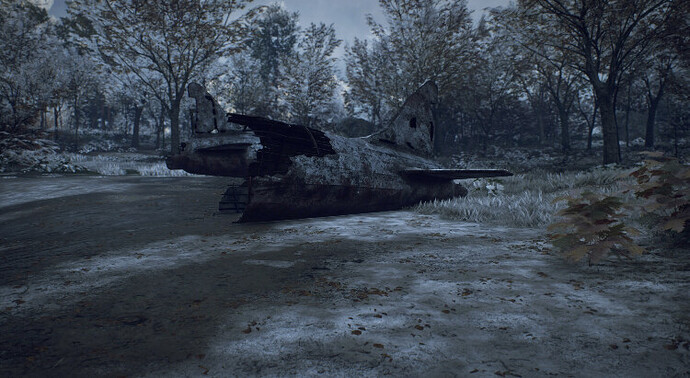 It looks like an old comercial plane, not like a Vraken Fighter.
Here's a part of the wing.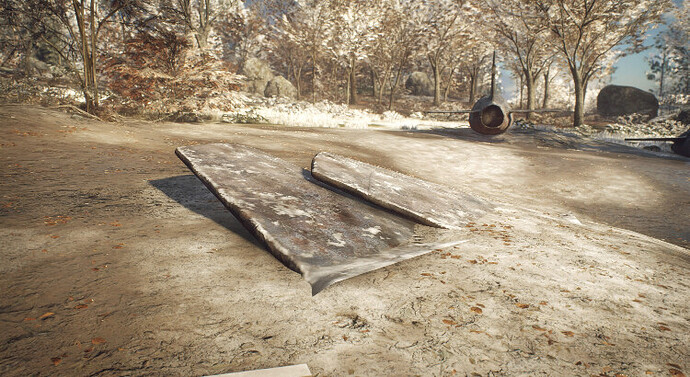 We have many military airports, but why we don't have a comercial airports?
I think in the future we will se this on a DLC island.
Here's a possible location on the big island near the Forest Region.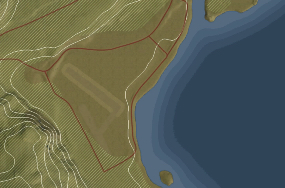 What do you think?
Would you like to see a comercial airport?