Has anyone seem my text about the horse?
Mine stands for something.

All my suggestions have solid references to eighties Sweden. That should count for something …
Mine to the theme, and GZ itself.

And it would just look bitching… XD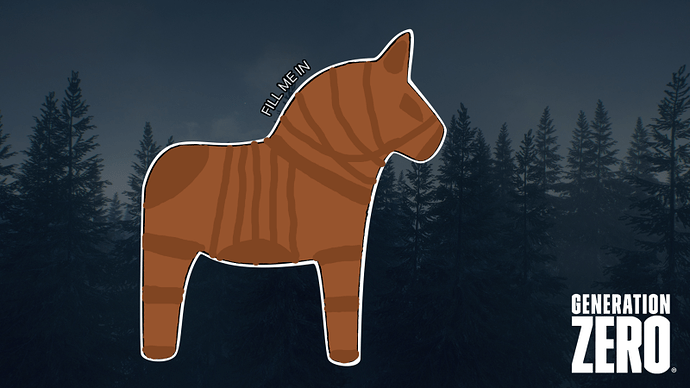 The TROJAN HORSE
The ancient greeks used this to enter the city of troy and then destoy it .
The Swedish people could aslo propably use it to destroy a fnix class tank . :-]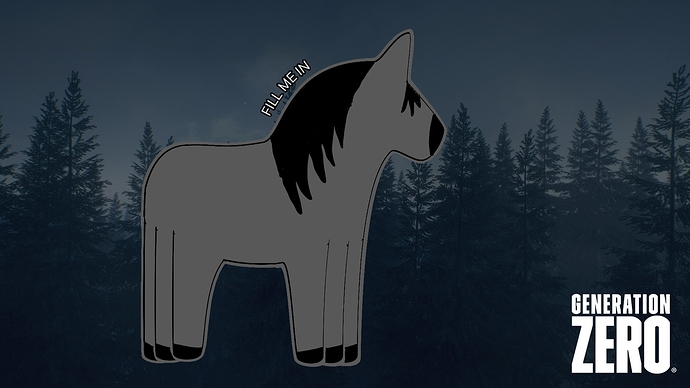 "The Dala horse Sleipner was the preferred means of transportation for the Norse Gods of Scandinavia."
Here's my entry, can also be found on the Discord, I called it the Runner Dalahast.
Good luck for everyone who will participate and who has already participated

@Kelvinlepley
Welcome Sir.
And you basically used my idea.

Oh yeah! Didn't read the text sorry

A lot of good submissions so far, this is great

I second that my dude! i think this has been the most popular competition that's been held so far

so many great submissions i don't envy the team having to judge these