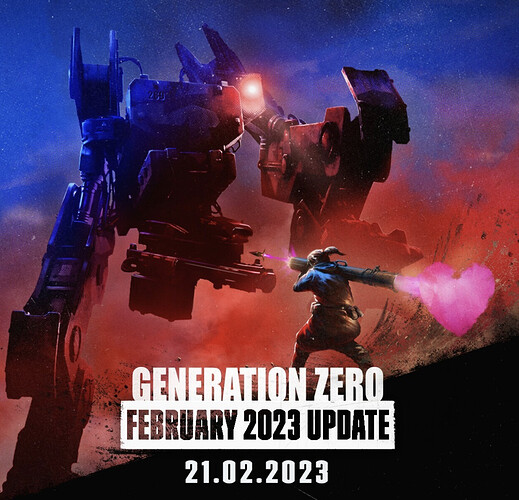 [NEW UPDATE ANNOUNCEMENT]
Hello, Resistance fighters!
New Update is coming!!!

So, it's gonna be on 21st of February and it will have a lot of fixes, which is very nice!

In this topic we will talk about things related to this update so keep your eyes peeled on the social media.
New Features:
New Collectables (Safehouse Hints)

6 New Free Weapon Skins

5 New Paid Weapon Skins (Camo Weapon Skins Pack)

Base Building / Base Assault Mission Revamps (Building Blocks)

Main Menu Revamps

In-Game DLC Showcase

Semla Event

New Bug / Crash Fixes