Hi everyone,
The "Hunters Become the Hunted" event is now LIVE! Get out there and destroy any category of "Hunter" machines to progress to the 150k combined total community goal. Your reward? FREE customisation DLC for the entire community!
Reminder: If you can't get involved in the event you don't need to worry about missing out, the reward goes to anyone who owns Generation Zero.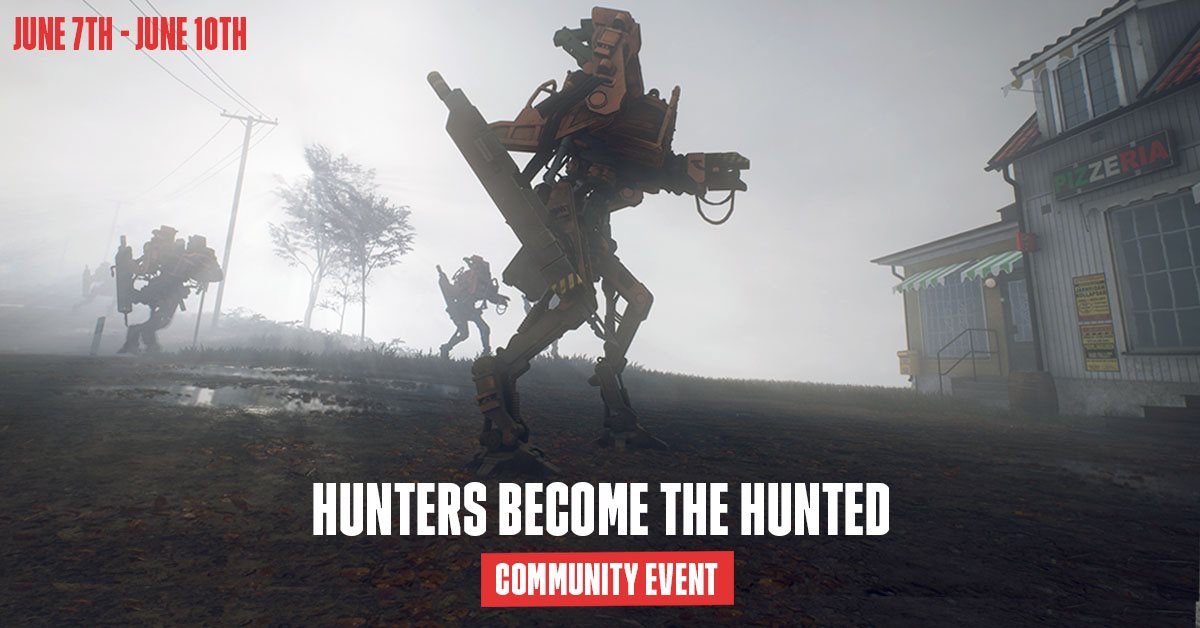 FYI: Information about how/when your reward will be credited will be sent out next week.

Good Luck to everyone and have fun!