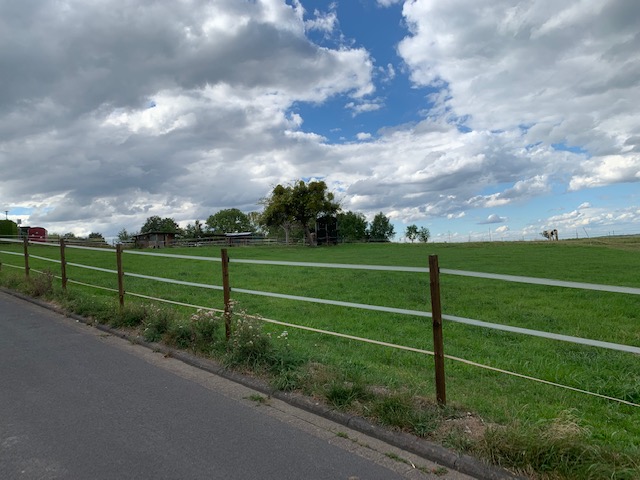 Guess where that is ?
Your native Farmlands?

Ok so,… serious question here,…
Are any of those houses all bathrooms or without any bathrooms?
Also PS: Do they have washing machines in their showers like in game as well?
In Europe, it's common to have washing machines inside the bathrooms, rather than in the basement/dedicated room, as they are in the USA.
Not bathroom/restroom I mean,… literally in the shower

I think I took a screenshot at home. Also I took vids of the all bathroom / all bedroom houses.

I'd like to fill in here, that in the Swedish countyside in the 80's and early 90's, bathrooms were actually pretty uncommon in the older houses, my grandparents' house (at that time) was built in the 1800's and lacked plumbing altogether

Gotcha,… that makes sense with like an outhouse type? So the mysteries left are:
Washer machine INSIDE shower (shocking experience?)
Bathroom house with no rooms. (technically a bath house?)
I thought usually washing and dishwasher machines are located in the kitchen?
Maybe only in Portugal?


Europeans say where yours is !
Mine is in the Garage - U.S.
What about the dishwasher?
I´ve seen them in the Garage yes…but for that one needs to have one

.
They are attached to my arms sir.

Ahaha

, the one everyone has

.
They are located close to the plumbing points, which are either in the kitchen or in the bathroom/WC.
Dishwasher is built-in to my kitchen counter (next to kitchen sink). Washing machine is in the storage closet (next to bathroom) since my bathroom is small and it doesn't fit in there.
Yes, i'm a country egg. The photo was taken a few steps away from my house. It is the horse pasture of my neighbour.
Althought it is in Germany it looks like the Farmlands in the game. Pastures, fields and forest and gentle hills.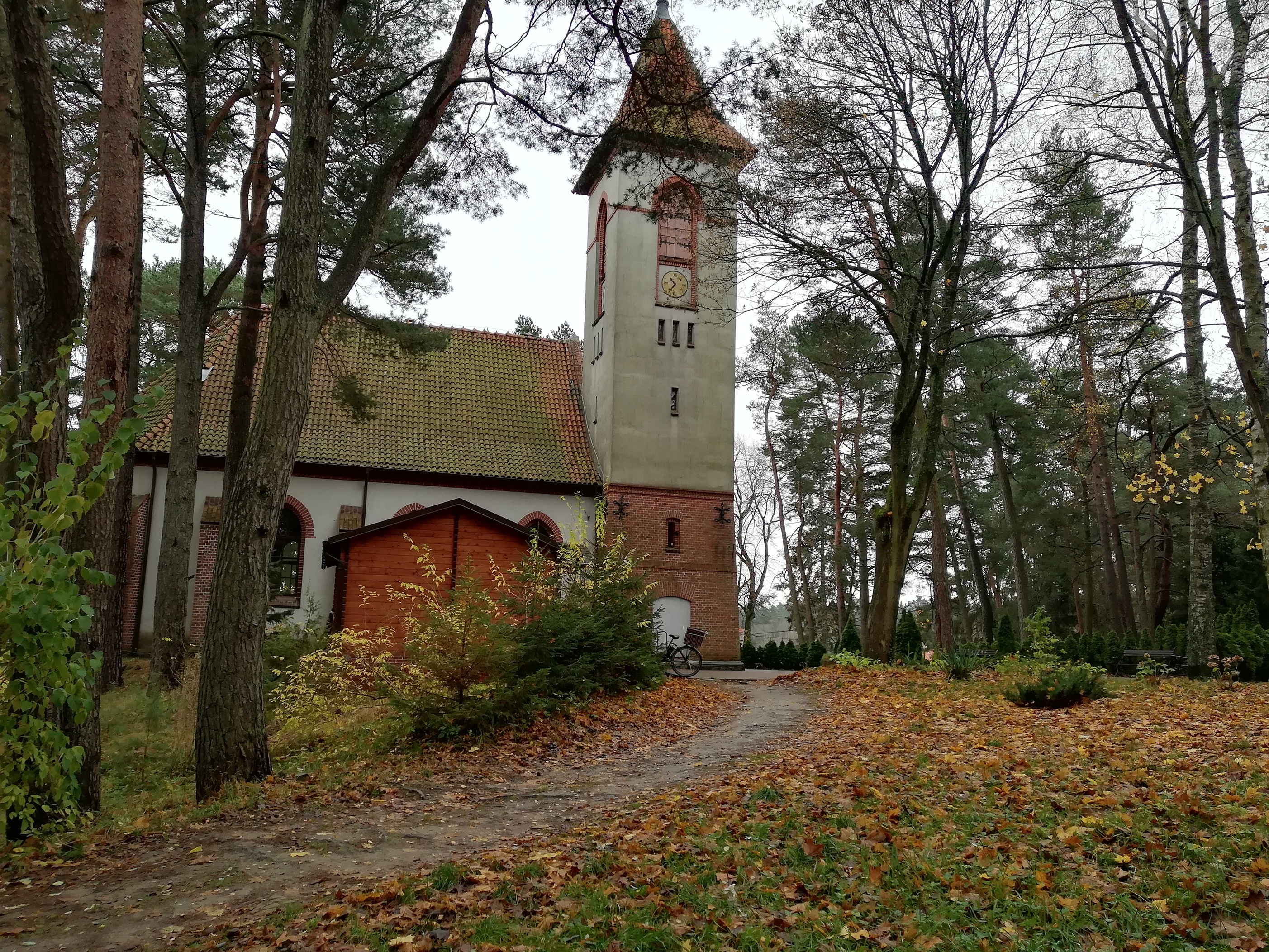 This is not Sweden (and you'll never guess where this picture is taken). The architecture is a little different, but overall landscape, trees, cloudy November give me flashbacks
Don't go up on that tower and sniper everyone around!
Same content topics merged.
//Mod
Cool, I can see the Bike Station is working properly as well.