I'm making a series on different character builds you can make in the game. I've done 3 episodes already so I decided that I can use a thread to post when I upload another one. I make 1 every week.
As I state in episode 1 I say that all these builds are not supposed to be the 100% meta optimal build you can make out of a certain playstyle. These are just some fun builds that you can try out if you don't know how you wanna allocate your skill points.
Anyways I hope you enjoy the videos!
Episode 1: Stealth build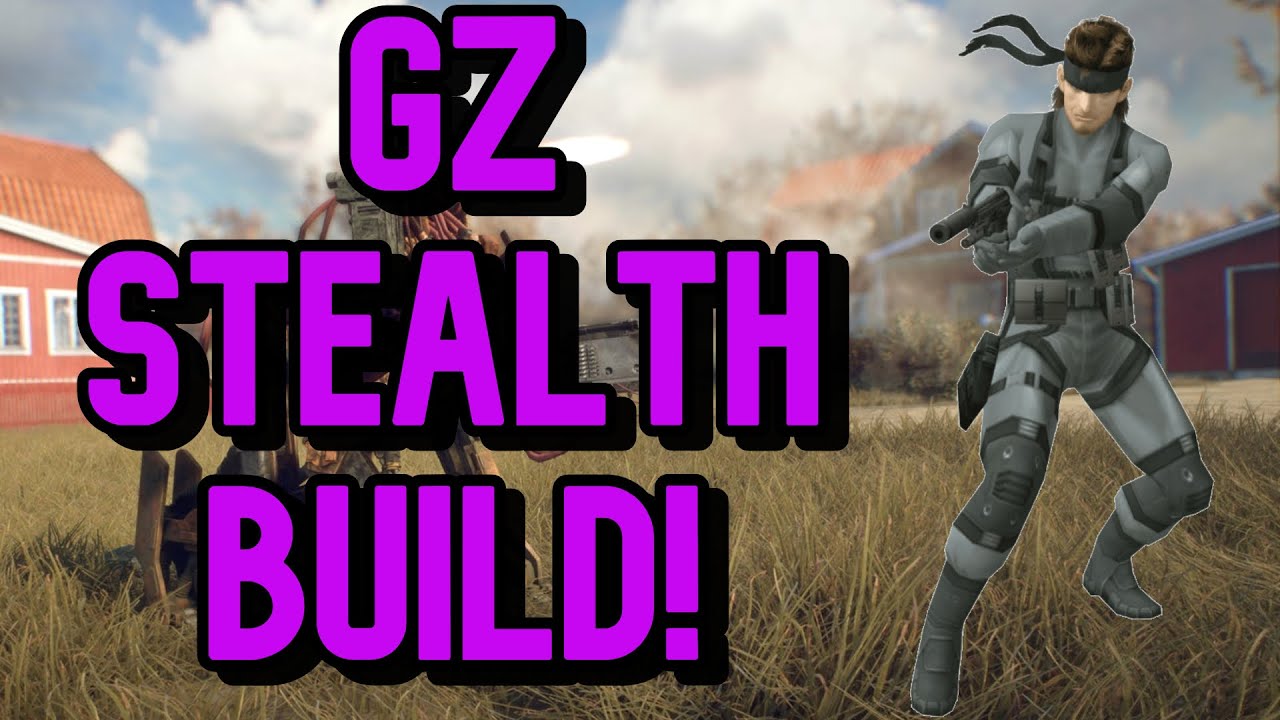 Episode 2: Tank build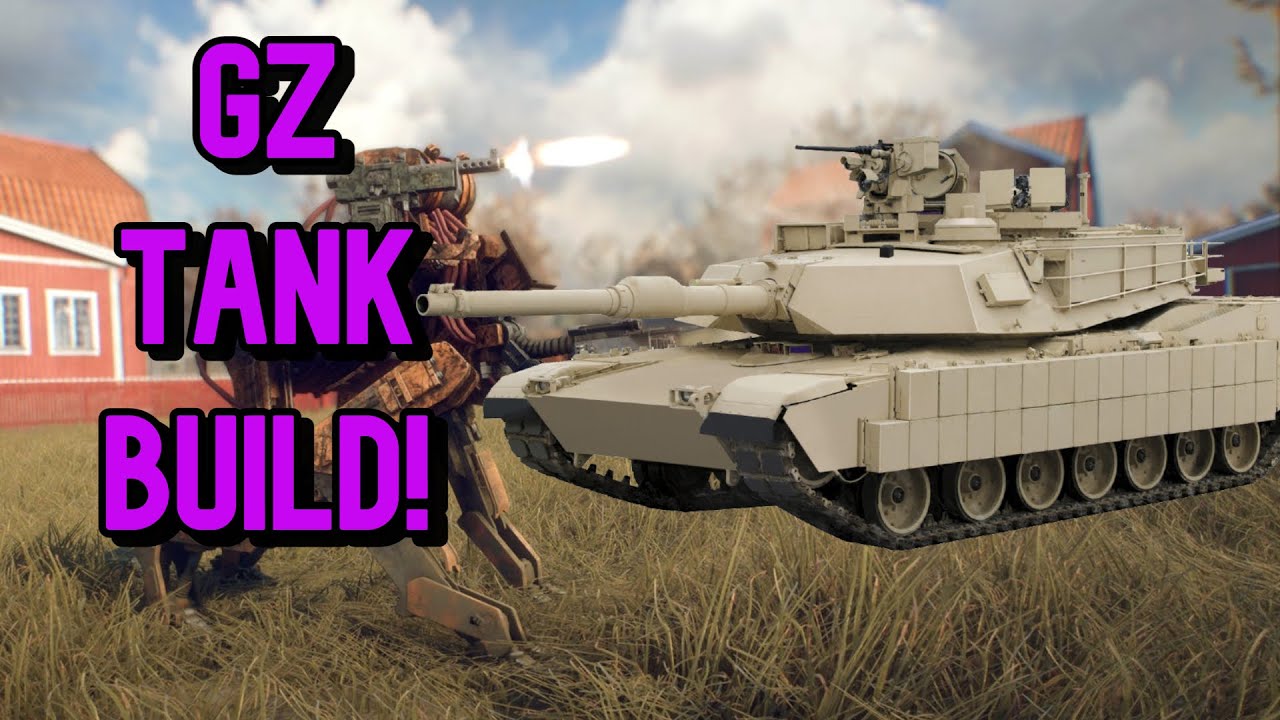 Episode 3: Sniper build